Saturday 28 September, 2021
Panel explores post-truth and online abuse with an intersectional and postcolonial lens, with speakers Seyi Akiwowo and Dr Pavan Malreddy.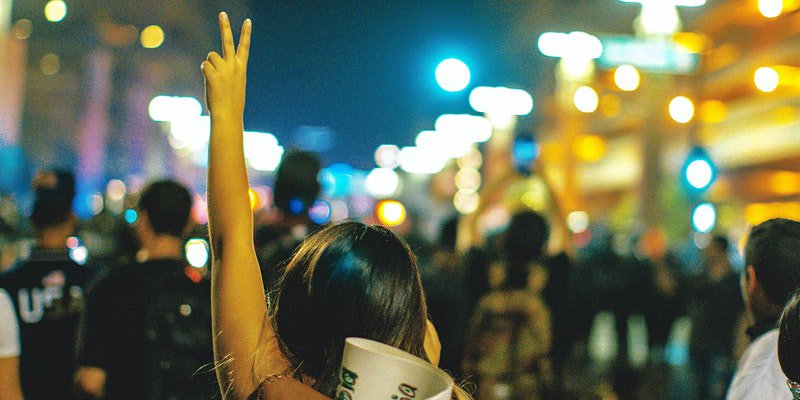 Since the EU referendum and Donald Trump's election to the US presidency in 2016, scholars and commentators have spoken of the emergence of a 'post-truth era', defined as a break-down in 'rational' opinion in favour of emotion. The election of populist authoritarian 'strongmen' such as Trump, Brazilian President Jair Bolsonaro and India's Prime Minister Narendra Modi has seen continued attacks on immigrants, 'experts', and mainstream politicians. The present moment is also one in which women, girls, people of colour and queer individuals are receiving an unprecedented amount of abuse, with a significant amount of this abuse occurring online and being of a violent, sexualised and racist nature. The concept of 'post-truth' has been criticised for overlooking the long history of marginalisation of people of colour and other minority groups from knowledge construction. Furthermore, it risks reproducing a public/private and rational/emotion binary embedded within the Enlightenment separation of 'mind' and 'body' that underpinned the European colonial project and served to marginalise women, non-binary people and people of colour from citizenship. This panel explores the connections between post-truth politics, online violence and the ongoing relevance of coloniality to contemporary political life. Bringing together postcolonial perspectives from the Global South and intersectional feminist approaches to online abuse, it investigates what are often conceived as discrete, private and anonymous acts of online abuse within a global context in which the concepts of truth, expertise, and trust are being progressively denigrated.
Click here for further information.

Thursday 29 April, 2021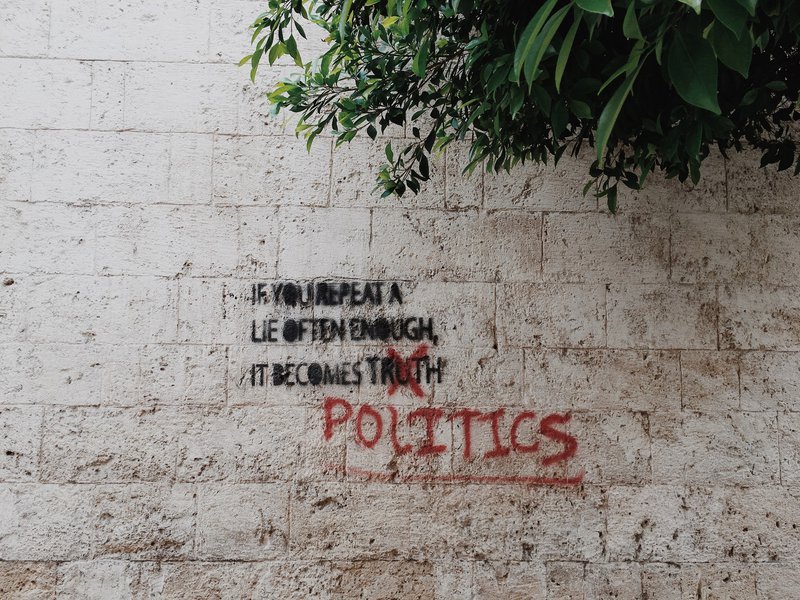 How do misinformation, denial and distortion of facts, and other aspects of post-truth politics take shape in different European countries? Researchers from Denmark, Finland and Switzerland discuss their recent and ongoing research with a focus on how the politicized rhetoric of immigration, racism and misogyny is constructed and challenged in media environments.

Click here for further information.

Thursday 18 March, 2021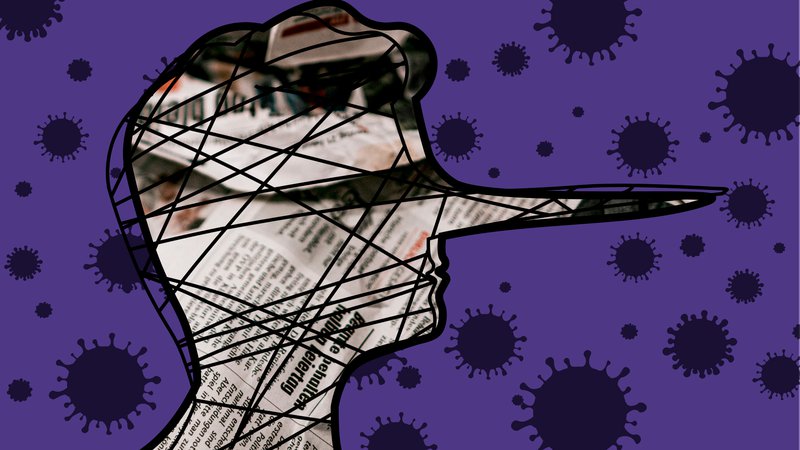 Controversies surrounding the question of how best to tackle the ongoing Covid pandemic are a striking illustration of the challenges of post-truth politics for liberal democracies. Social and other digital media provide an infrastructure through which deliberate disinformation and conspiracy theories can spread more easily than ever before. At the same time, populist politicians have fuelled a disdain for scientific expertise and even for basic facts. In various liberal democracies, this has created political cultures in which the symbolic authority of the truth has been fundamentally undermined, accompanied by an erosion of trust in established media institutions. Yet at the same time, the pandemic has also served as a reminder of the necessity of scientific research and trust in the institutions that communicate the findings of such research.

Click here for further information.